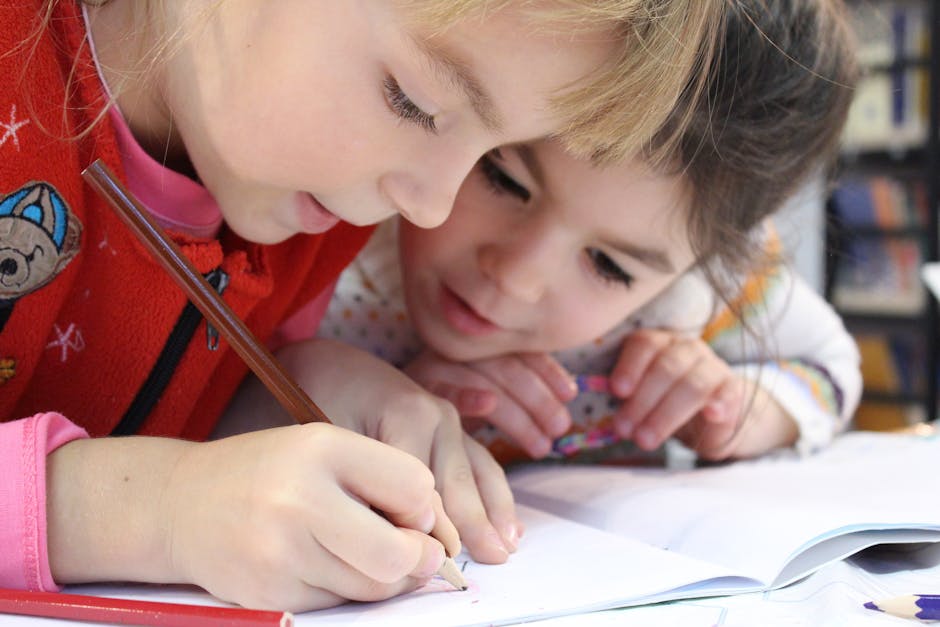 Tips to Choose the Best Daycare
Are you a parent and you are looking for the right daycare center for your child? Well, worry no more as this post will offer the best guideline on the things that you are supposed to consider. I admit it might be quite challenging for a parent who has never taken his or her child to a daycare center to choose the finest facility to leave his or her child. Luckily, with proper considerations, you are certain that you are going to choose the best daycare center. Here are a few pointers that can be of great help when looking for the best daycare center to settle for.
First things first, it is important to look at the reputation of the daycare center. As a parent, you want a daycare center that has a credible reputation. Talk to fellow moms who use the daycare center so that they can give you a fair idea of how the center operates. Take a look at online reviews and you are sure that you will be able to point out the ideal place to take your kid. This is because you will be having full information on how the daycare center operates.
The second element that you need to consider is the security at the daycare center. As a parent, you probably want a daycare center that has the best security in place. Before you choose a daycare center, ensure that location is ideal and your child …